aboutus
Message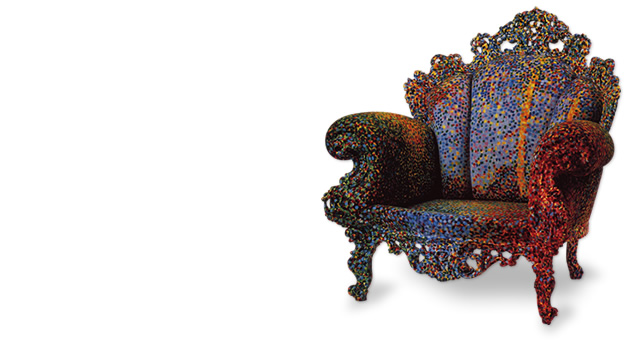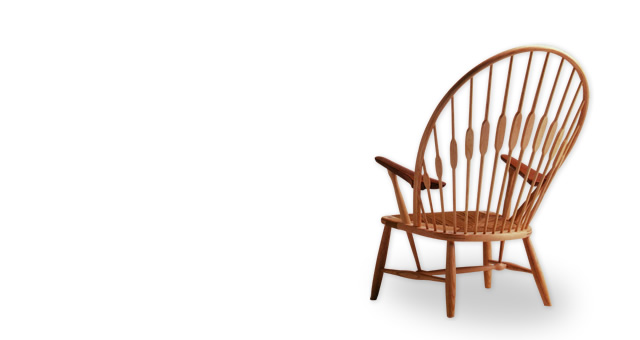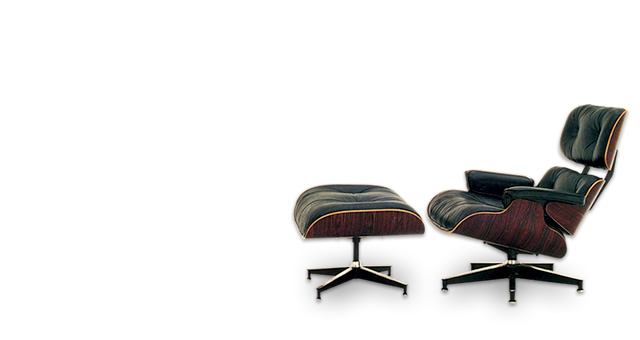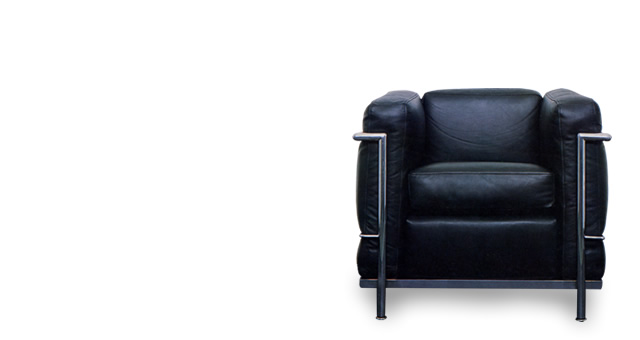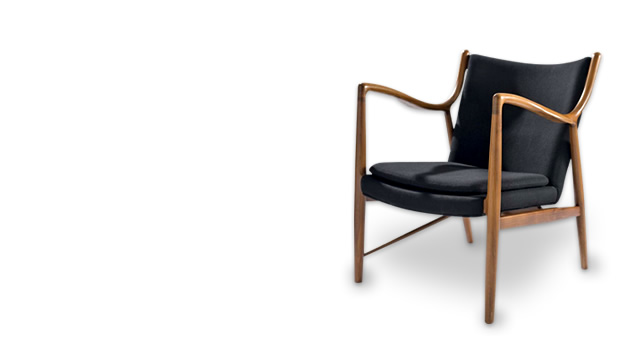 We conceive that design means communication.
Our living space is also a place of communication
and we believe that it is comfortable chairs and sofas
that should first occupy such space.

So, have a seat, please.

Why not give more weight to designing to enrich
our living space where people spend time in conversation.