WORKS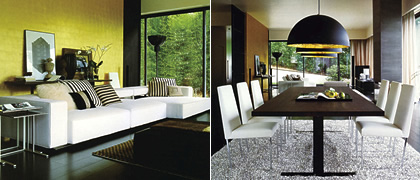 You could select your favourite pieces of furniture, among our wide range of products available starting from top brands of European modern furniture, Japanese famous brands and to designers' chairs of great originality.
You could get your furniture made to order for a model that, as it is, may not fit into the space available. You could also order a special product of complete original designing.
If you would bring us your ground plan, we would prepare you a total coordinate plan for your house as to furniture, curtains and lighting fixtures according to your budget.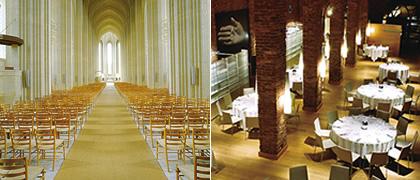 We would assist you with your space designing from furniture arrangement planning to the production of special order furniture relative to restaurants and café bars, and to projects of hotels, Japanese inns, schools, offices, and public facilities.
Please give us a call and then our staff will soon visit your office to discuss the matter.